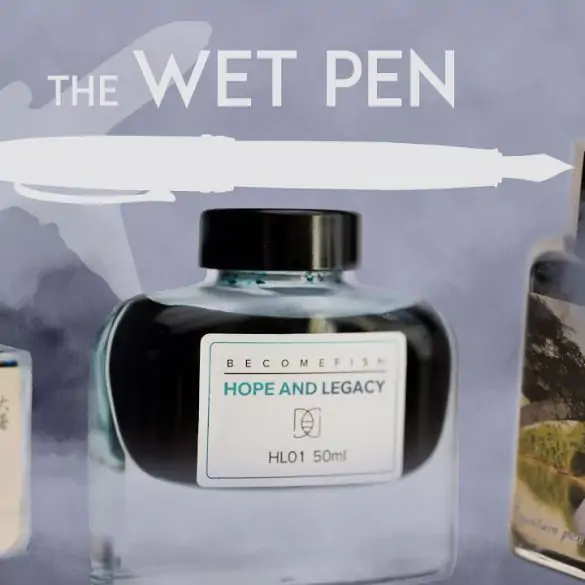 About a year ago, I imported a couple dozen bottles of inks from China. When purchased directly in China, it...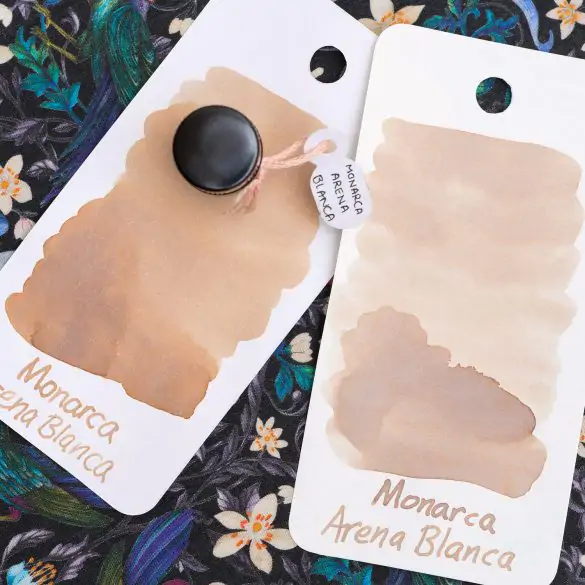 I recently published a video and review of the full line of current Monarca inks, but I only made a...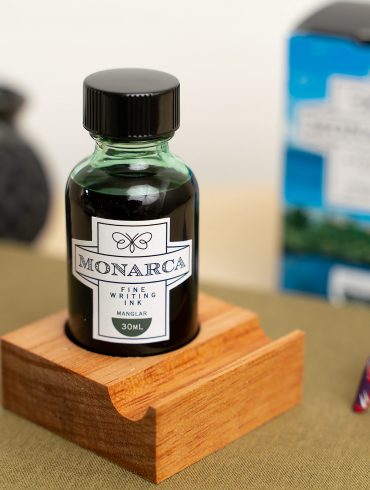 While browsing through stationery products on Etsy last week, I ran across a brand of ink that was new to...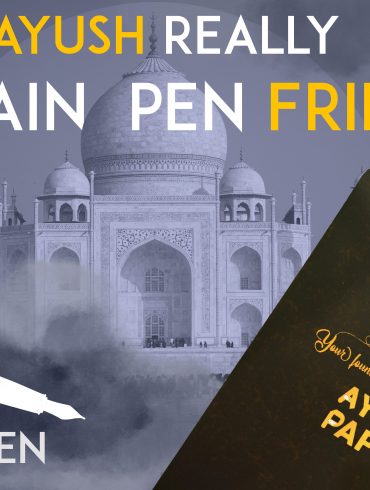 This quick answer is yes, but it's not quite able to match the most popular Japanese papers (Tomoe River and...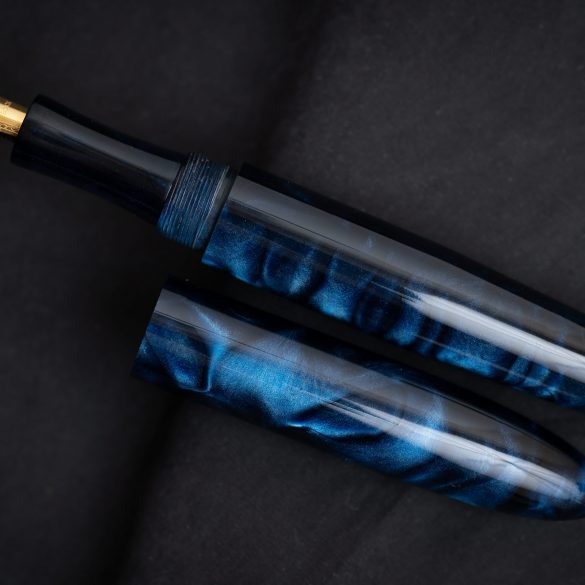 I've purchased several Indian fountain pens from Kanwrite, Click, and Fountain Pen Revolution and I've really liked most of them,...
Last week I bought a bottle of Monarca Manglar Ink from Monarca Stationery, and they were kind enough to send...