With autumn upon us, I've been thinking about warm orange and yellow inks, and I ordered a few of them...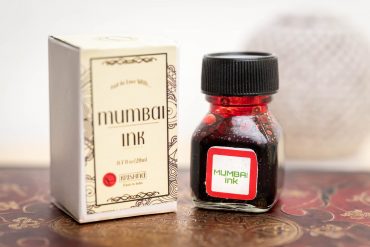 Krishna's Mumbai Ink is a color in the Krishna "India" series that also includes Dilli (aka, Delhi). Like most Krishna...
In all of my time in India I somehow failed to encounter Krishna inks, which is unfortunate because they offer...