Over the past several months, the Jinhao x159 has been one of the most discussed and reviewed new fountain pens on the internet, largely due to its larger than standard nib. Perhaps looking to capitalize on this large-nib fervor, Kanwrite has recently begun producing one of the largest fountain pen nibs on the market: a No.9 nib (to fit a 9mm feed), that's 45mm long. Currently, the pen is sold exclusively in their Mammoth fountain pen.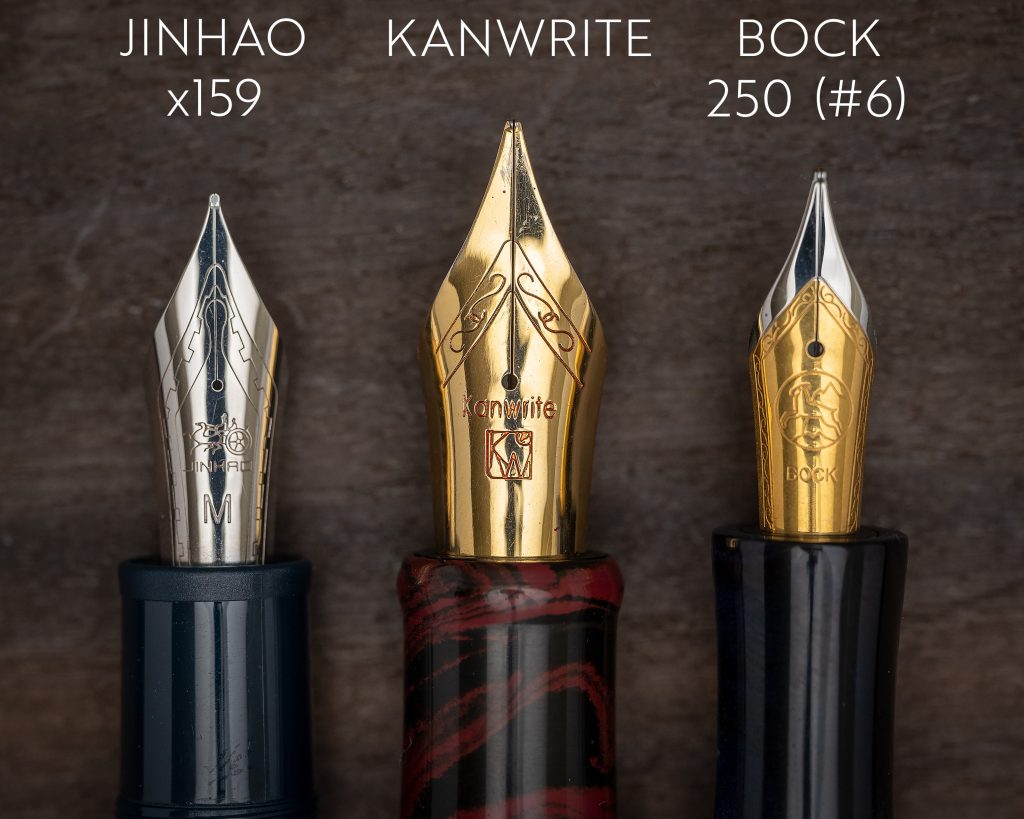 The Mammoth is so new that it is not even listed on the Kanwrite website yet; I found out about the pen from an Indian pen group on facebook, and was able to order it from them directly via email, at a substantial price of $80, plus $30 shipping from India (ouch).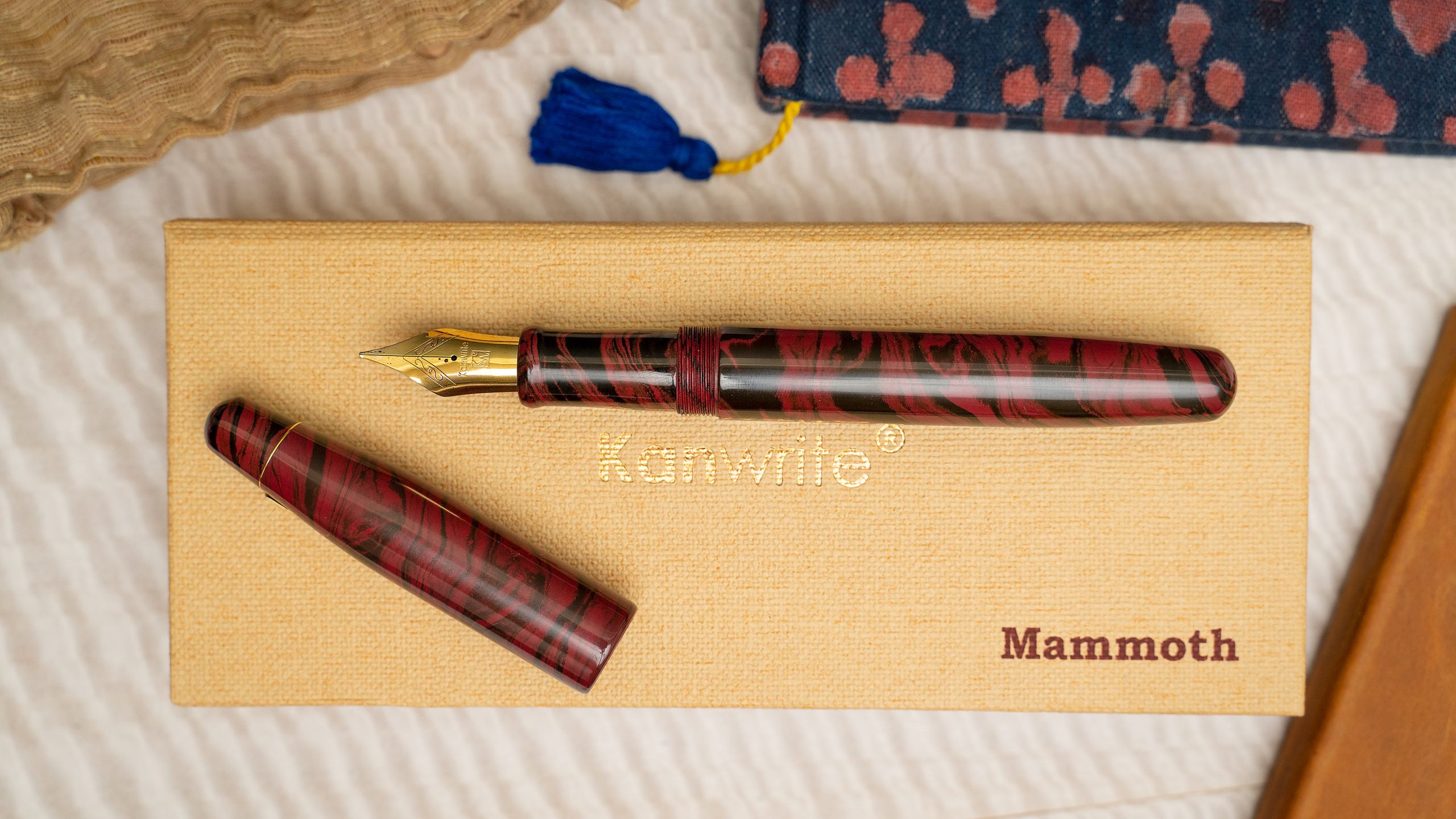 Available in either polished black or streaky black and red ebonite, the Mammoth is seven inches long, when capped.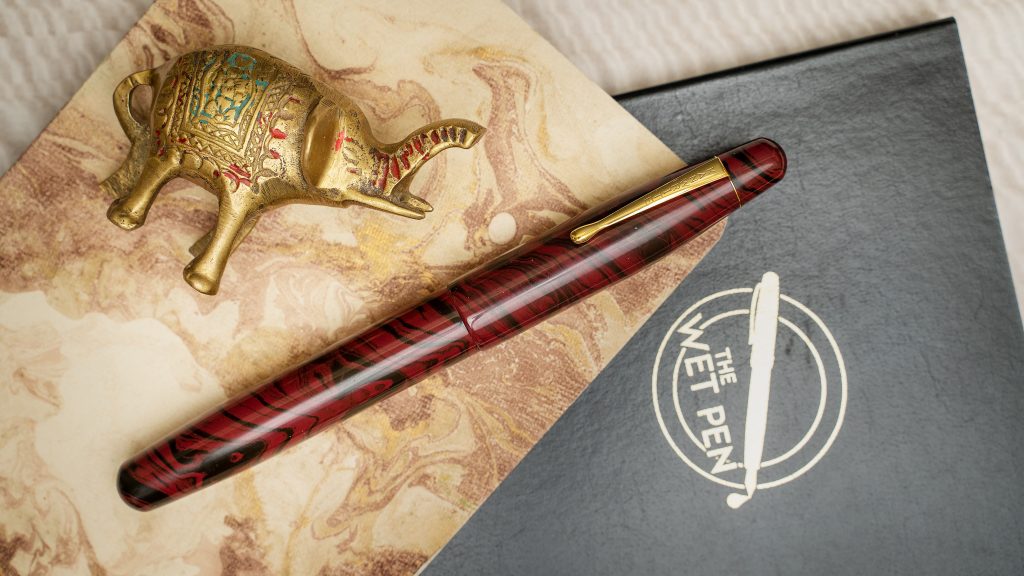 I'll let the video above speak for itself, but ultimately I really enjoyed writing with the large, No.9 nib, but I'm not crazy about the shape of the cap or the quality of the clip.
Enjoy the video, and let me know if you have any questions.