Last week, a pair of new notebooks showed up in my mailbox from Endless Stationery in India. I'm not sure...
Cosmo Air Snow is exactly what it sounds like: a neutral white version of the popular Cosmo Air Light paper...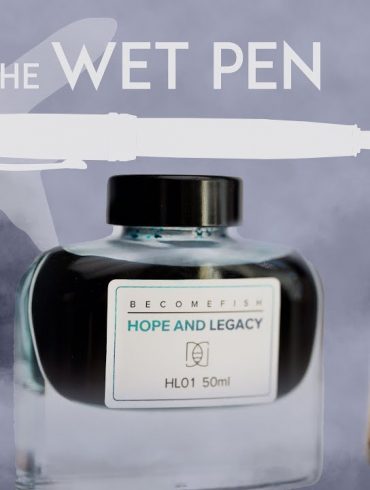 About a year ago, I imported a couple dozen bottles of inks from China. When purchased directly in China, it...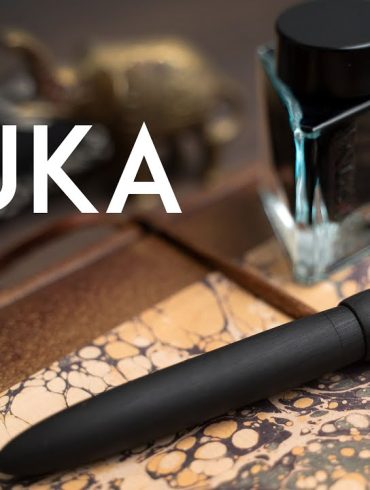 The Nauka is a hand-made fountain pen from the company "ASA" out of Chennai, India. I ordered the Nauka in...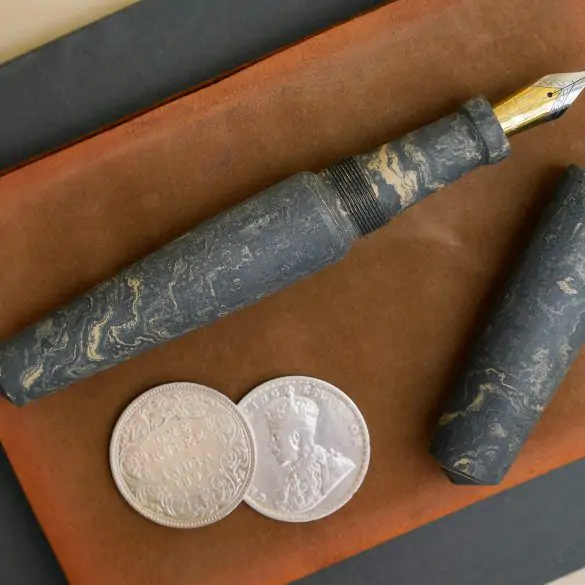 A couple of months ago I ordered a beautiful acrylic Abhimanyu from a Ranga "group buy" on facebook and loved...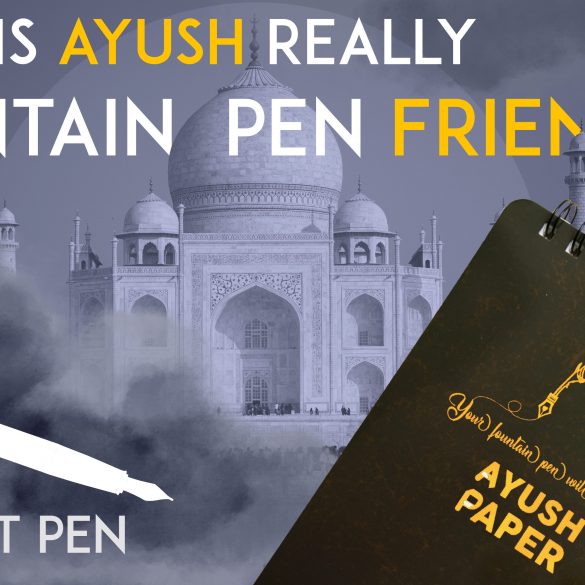 This quick answer is yes, but it's not quite able to match the most popular Japanese papers (Tomoe River and...
Last week I bought a bottle of Monarca Manglar Ink from Monarca Stationery, and they were kind enough to send...