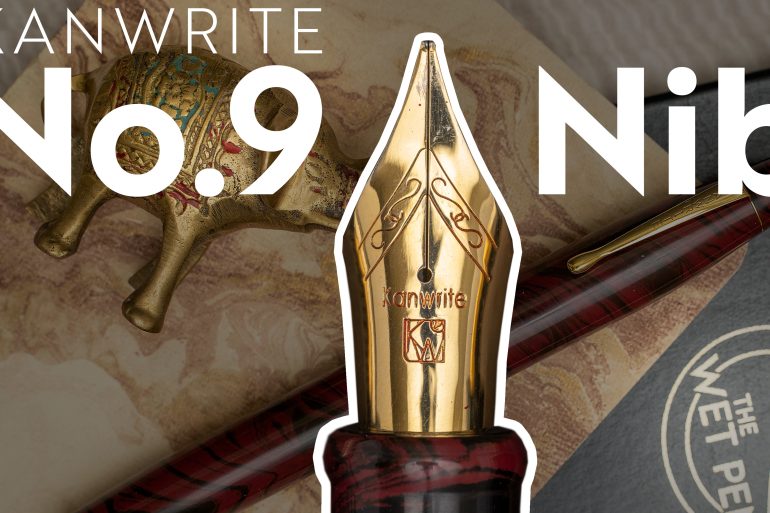 Over the past several months, the Jinhao x159 has been one of the most discussed and reviewed new fountain pens on the internet, largely due to its larger than standard nib. Perhaps looking to capitalize on...
Cosmo Air Snow has quietly been introduced the the North American market, and it's probably my favorite fountain pen friendly paper available.
An Assortment of Articles About Inks, Papers, Pens, & Related Things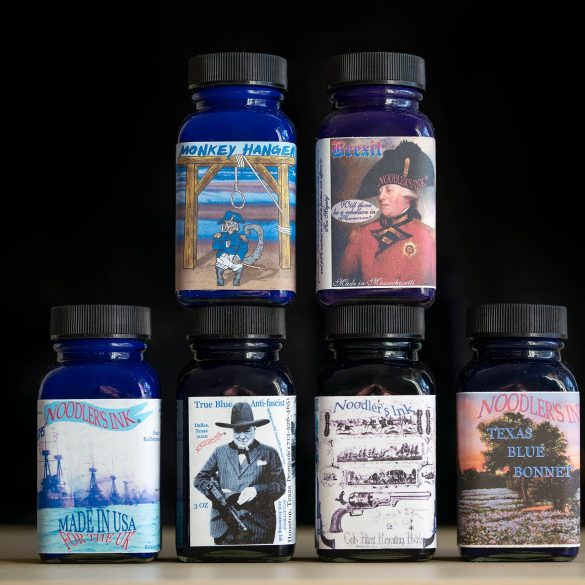 An attempt at a complete list of Noodler's inks that are exclusively sold at a single location.