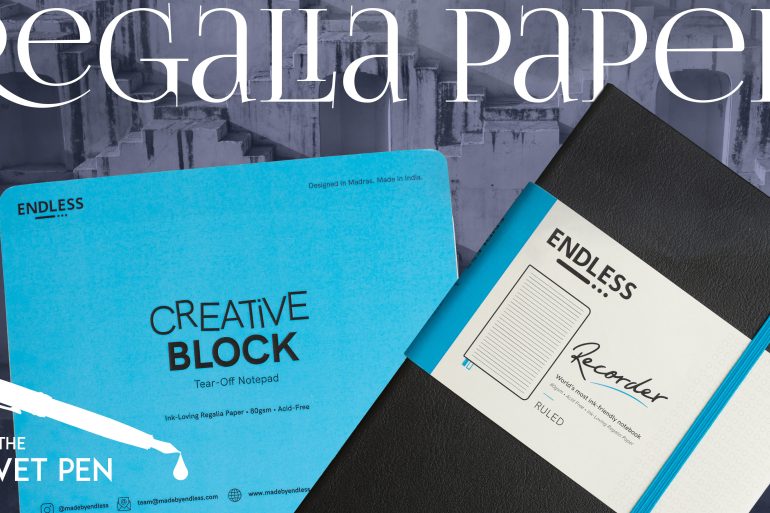 Last week, a pair of new notebooks showed up in my mailbox from Endless Stationery in India. I'm not sure how they got my address, and I certainly didn't agree to do review their products, but...
Cosmo Air Snow has quietly been introduced the the North American market, and it's probably my favorite fountain pen friendly paper available.
An Assortment of Articles About Inks, Papers, Pens, & Related Things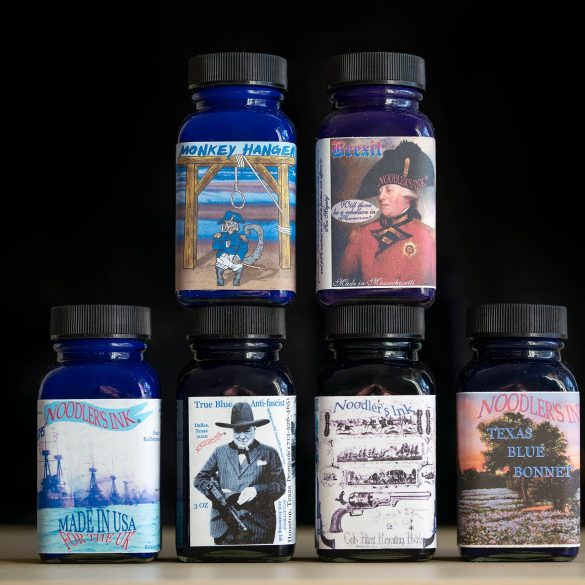 An attempt at a complete list of Noodler's inks that are exclusively sold at a single location.