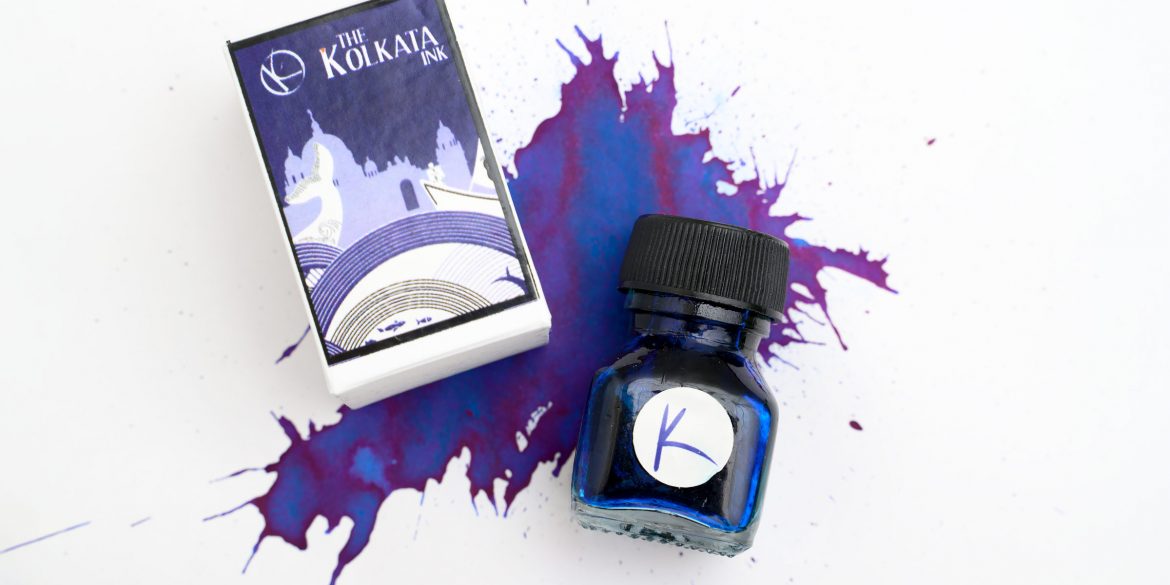 Krishna Kolkata is a medium blue ink, leaning slightly green, with moderately heavy red-magenta sheen. The combination of the blue base color and the reddish sheen creates an overall impression of purple.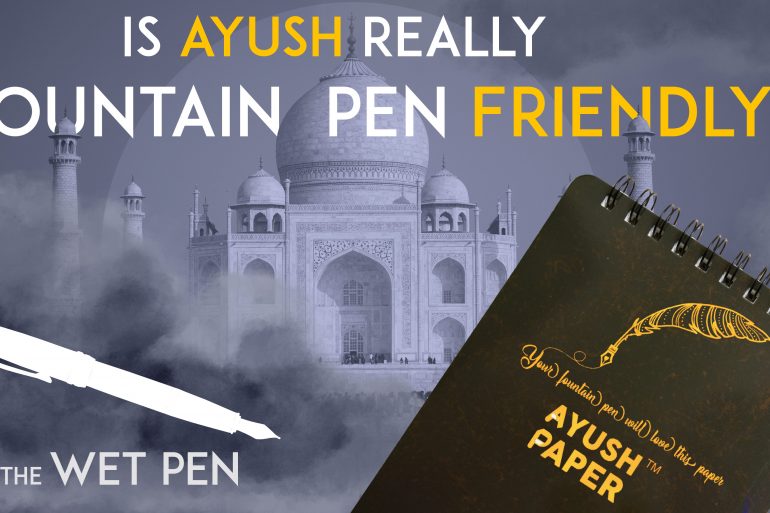 This quick answer is yes, but it's not quite able to match the most popular Japanese papers (Tomoe River and Cosmo Air Light) for handling the most ill behaved inks. For people who prefer a more...
Cosmo Air Snow has quietly been introduced the the North American market, and it's probably my favorite fountain pen friendly paper available.
An Assortment of Articles About Inks, Papers, Pens, & Related Things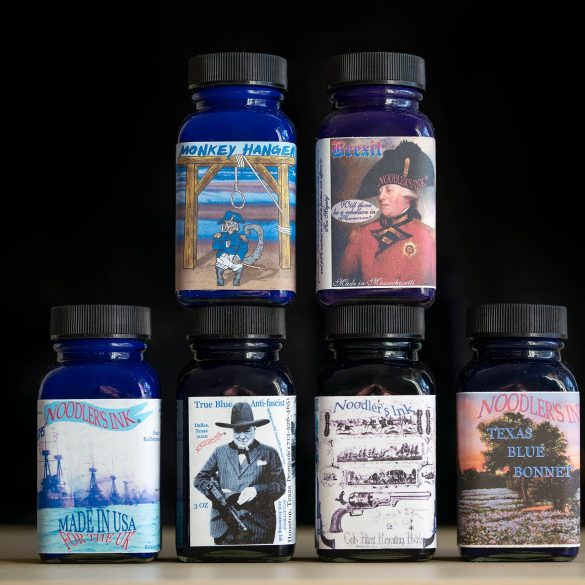 An attempt at a complete list of Noodler's inks that are exclusively sold at a single location.